About Me
Hello! My name is Zoee. I grew up in a small town in New Hampshire called Kingston. I was born in Ann Arbor, Michigan, and have family in New England and the midwest. I have two siblings, and an American Bulldog named Jeremiah Johnson. In my spare time I enjoy reading, watching YouTube videos, and baking.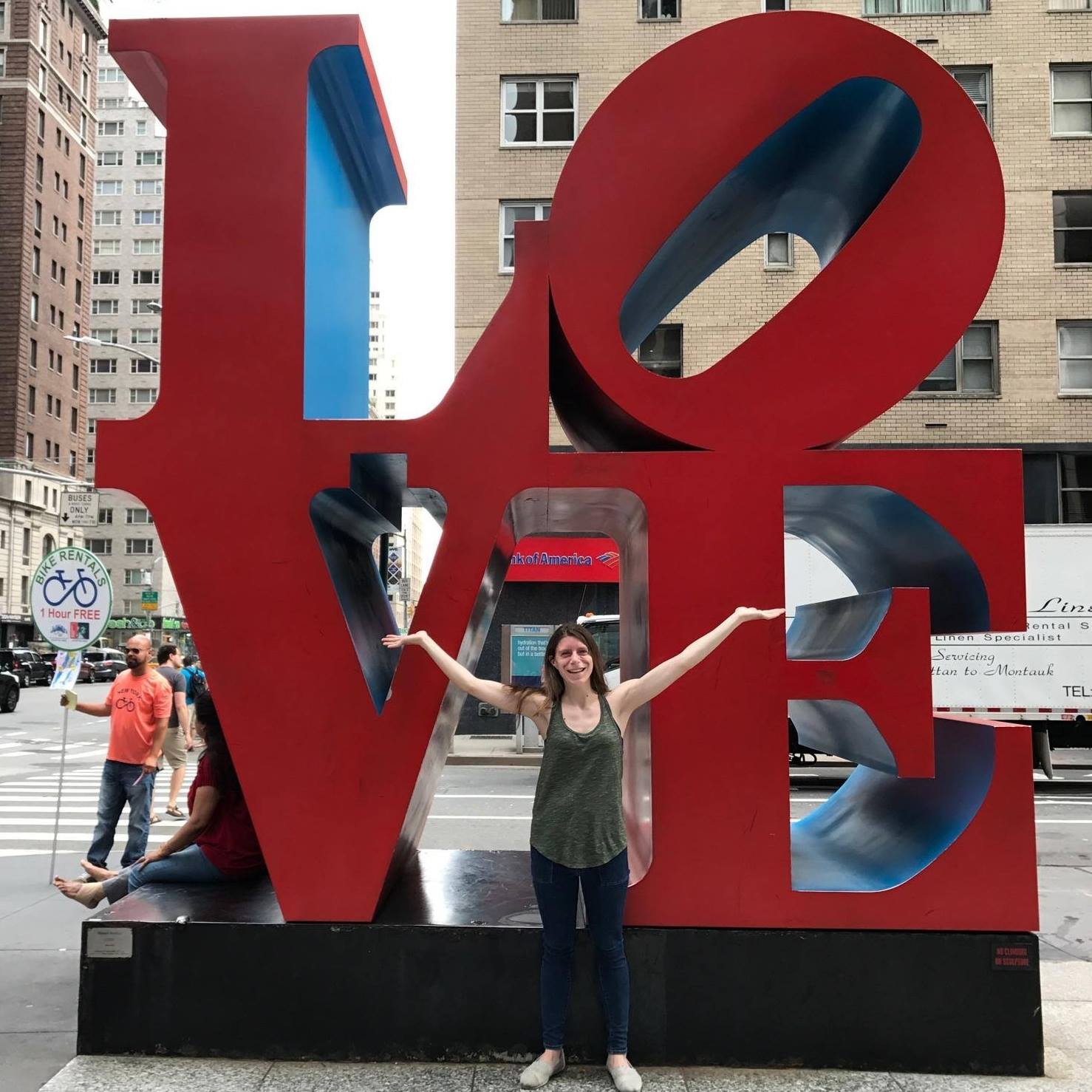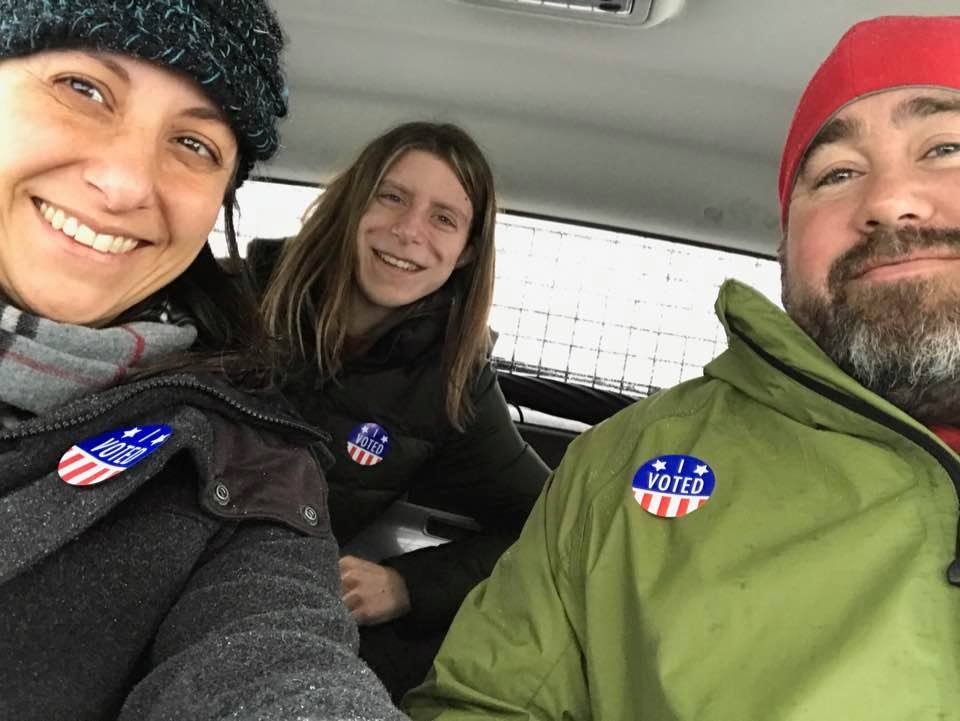 .

My Mission Statement


My career mission is to design and create websites and apps that are easy to use, and visually appealing.
Past Education
Great Bay E-Learning Charter School
Exeter, New Hampshire
High School Diploma
2012-2016

Keene State College
Keene, New Hampshire
BA Psychology
2016-2019
My Career Goals
In the past I have had a wide array of jobs including:
Human Resource's Intern
House Keeper
Dietary Aid
Babysitter
Cashier
Today, I have plans to become an User Experience Designer. I am currently getting my Masters in Digital Media at Northeastern University. My undergraduate degree is in psychology. I was drawn to psychology because I found the human mind to be utterly fascinating. I want to combine my love of creating, with my love for understanding people. My end goal for my career is to help people use technology seemlessly in their everyday life.